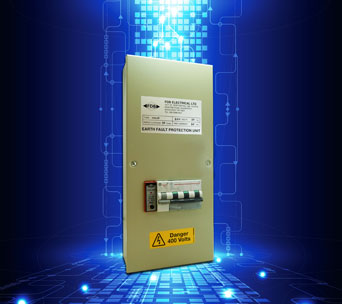 Our range of Electrical Protection devices is available at the Online store for easy reference and selection – this includes:
Enclosed units such as the FDB11 and FDB13 general purpose RCD housed units with overload and short circuit protection, also the FDB2 for multi-circuit protection in a single enclosure and the FDB21 for installations requiring interruptible RCD protection together with overload/short circuit protection.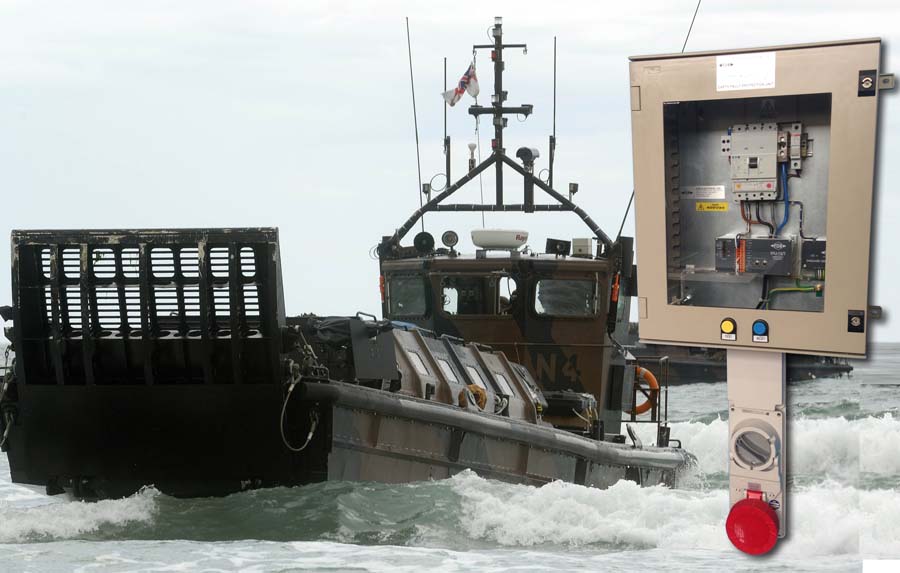 Where external power is needed then we have the FDB27 ( also in MOD spec ) which provides protection for Ground Support Equipment – this range of earth leakage/earth monitoring devices was originally for for protection of personnel and plant in RAF/RNAS hangars but also has wider uses. Its sister the FDB27/M RCD Protection unit for Communications Vehicles is a range of special purpose RCD protection units for military communications vehicles with in-line filters.