concealed hinges
We love hinges here at "Panel Fittings" so we have pages and pages of them at our Online store in many types and styles; including lift-off, screw-on, weld-on, surface mounted, concealed, continuous and butt hinges.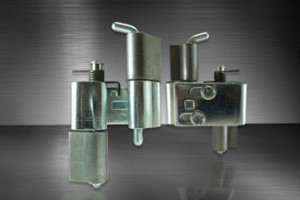 Available in zinc die, polyamide, steel and stainless steel according to specification.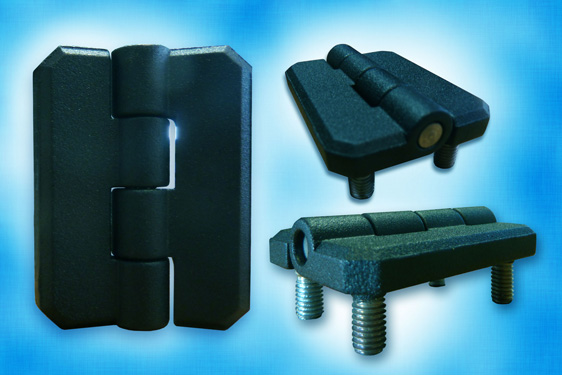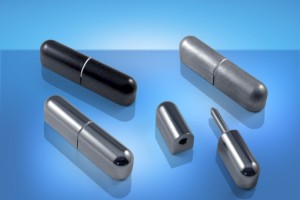 Then we have a couple of Knowledge Base articles KB02.1 and KB04.1  and a handy Hinge Calculator tool also available here. 

Welcome to our online store.
Featuring a wide range of products from FDB Panel Fittings, we have designed our online store to provide you with a speedy means of viewing, selecting and purchasing all your enclosure and cabinet panel fittings requirements:
However help is always available if required, via the on-line "contact us" button or if you would prefer, by 'phone or email.
Most items are generally ex-stock subject to quantity and prior sales.
Specials and certain non-stock items are marked accordingly.
Our new 4-124 120° concealed hinge is designed for surface mounted doors on specialist enclosures and cabinets where it enables easy door removal/re-fitting without loss of the securely retained hinge pin.
Service, maintenance or repair of equipment may be carried out with peace of mind knowing that the hinge pin is held in place with a cleverly designed clip in POM plastic. This mechanism also ensures that the pin does not shake free when subject to vibration during transport for example or onsite during installation.
The 4-124 is available for weld-on or screw-on fitment (zinc plated steel with M6 screws) in either LH or RH configurations.