We love hinges here at "Panel Fittings" so we have pages and pages of them at our Online store in many types and styles; including lift-off, screw-on, weld-on, surface mounted, concealed, continuous and butt hinges.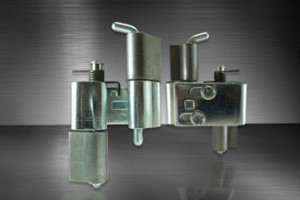 Available in zinc die, polyamide, steel and stainless steel according to specification.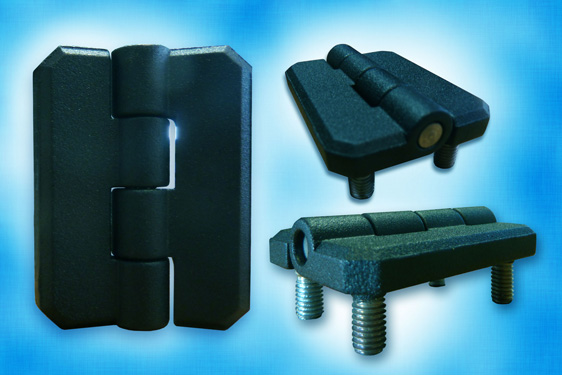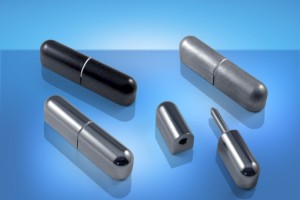 Then we have a couple of Knowledge Base articles KB02.1 and KB04.1  and a handy Hinge Calculator tool also available here.