Happy 2015 to all our customers.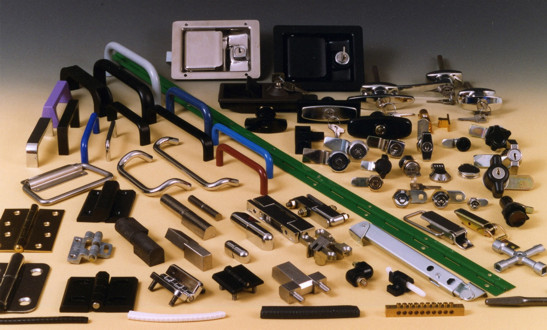 We look forward to delivering
online
, ex-stock, sorting specifications, dealing with packing and logistics (
Rocfast
) – in short dealing with and supporting your
enclosure fittings
problems from quarter turn locks and swinghandles to stainless steel hygiene area locks and hinges – plus of course providing our full range of industrial
power and earth protection equipment
for industrial and railway to military applications.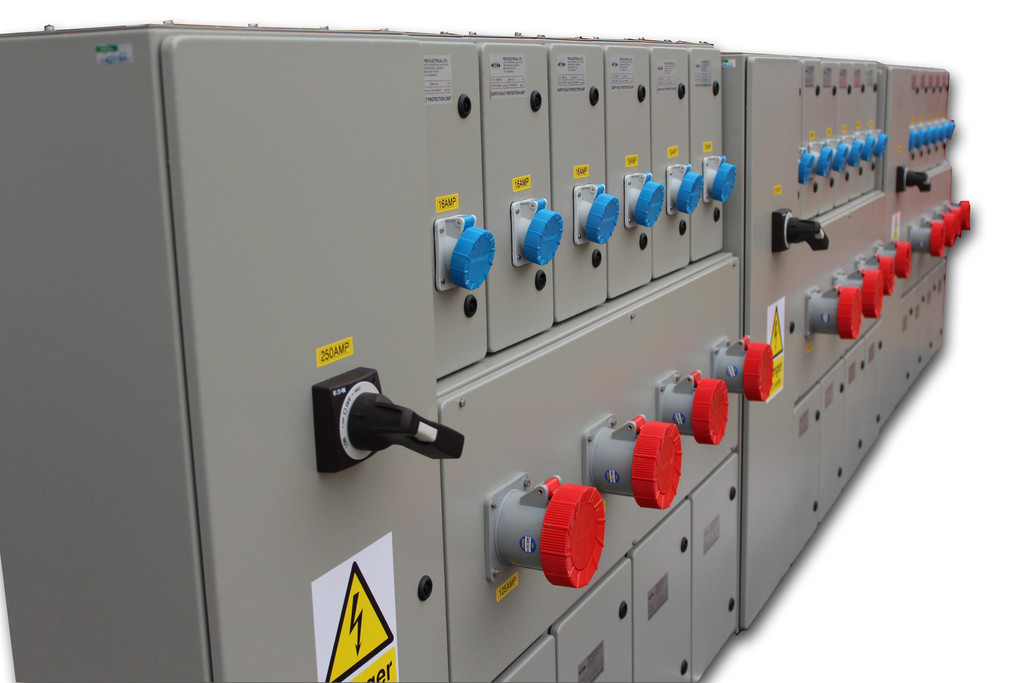 As specialist enclosure hardware distributors and electrical panel equipment manufacturers we know the pressures of the industry and what it takes to meet cost/time constraints – so we look forward to talking with you through the year and helping you to become a more successful business – call us we can help.