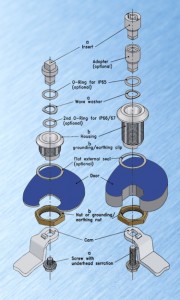 We are committed to the development of a specialist portfolio of " panel fittings for every enclosure", including top international quality brands of cabinet hardware and our own branded products and services under the Rocfast banner so that we can bring the power of our global sales partners to our customers in the form of of panel and electrical enclosure hardware (locks, hinges, handles, enclosure gasketing, cable management and accessories) to the metal/plastic fabrication industries including panel builders and OEMs.
This is exemplified by our status with DIRAK as their main UK distributor and a key part of their global service network – and by the many close relationships we have with companies such as Western Body Hardware, Lowe & Fletcher, Southco, Gold and Wassall, Pinet, EMKA, Ronis, Industrilas and Giussani.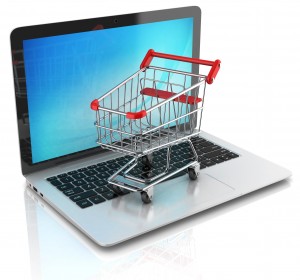 We also carry stock of many other brands which support our Rocfast program of lock assembly and component packaging to enable us to provide, the optimum mix of make and type of product to suit all requirements for worldwide delivery – many of these now available at our online shop for even easier ordering and delivery.