The FDB Online store offers a range of specialist components for panel builders to integrate into their own electrical protection systems from core balance transformers and earth leakage relays to complete RCD panels.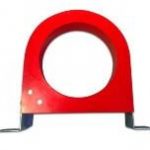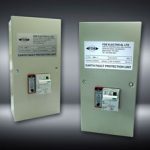 Components comply with BS4293 where appropriate and offer multi-range protection levels including pre-set and user adjustable types.
Solid state circuitry is employed for optimum immunity to voltage transients and DC component.
AC and DC types are stocked for urgent delivery.