cabinet hinges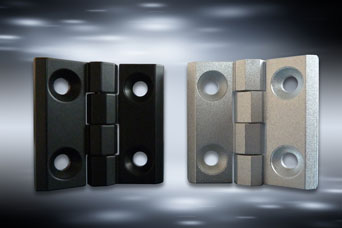 These 218-9104 50mm hinges from our Online store, in zinc-die with black or chrome finish offer a simple solution for doors of larger nested industrial enclosures on an ex-stock, same-day despatch basis with easy online ordering.
Standard configuration is for nested mounting with countersunk M6 screws or M6 integral studs. The latter version can also be specified as an earth continuity "grounding" variant incorporating internal spring contact and serrated mounting washes. A stainless steel version is also available. Version (b) of the 218-9104 offers a full 270° of door opening.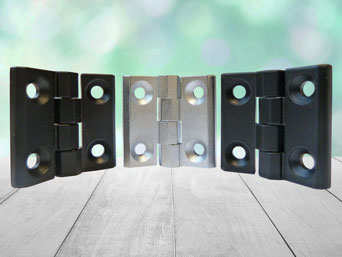 Our Panel Fittings range includes these 180°/270° 40mm hinges available in our Online Store portfolio for use on general purpose or specialist metal enclosures and cabinets. The 218-9004 hinges mounted with M5 countersunk screws are also available as a grounding/earth continuity component with M5 studs and serrated earthing washers.
These rugged zinc-die hinges in black or chrome finish offer 180° opening or may be ordered in 270° opening format. They are available in black, chrome and stainless steel with screw on mounting or with integral mounting screws, suitable for a wide range of industrial, office and general purpose applications on steel fabricated housings for electrical, electronic or similar equipment.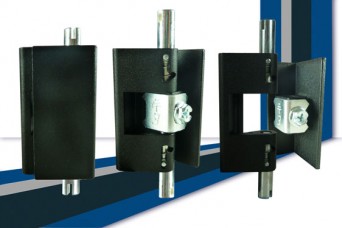 We love hinges here at "Panel Fittings" so we have pages and pages of them at our Online store in many types and styles; including lift-off, screw-on, weld-on, surface mounted, concealed, continuous and butt hinges.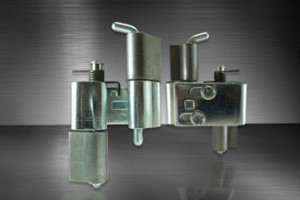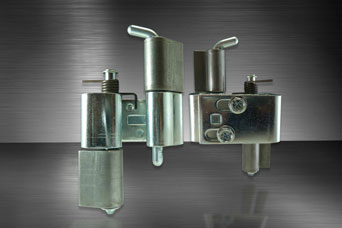 Available in zinc die, polyamide, steel and stainless steel according to specification.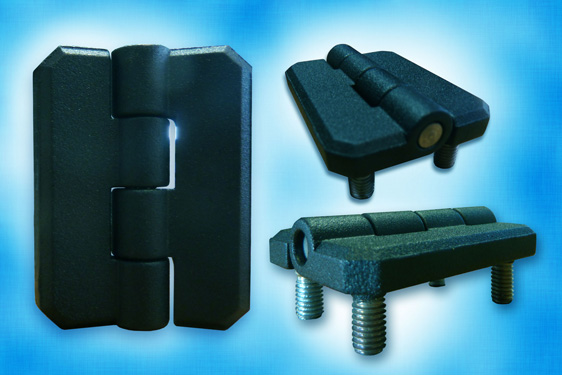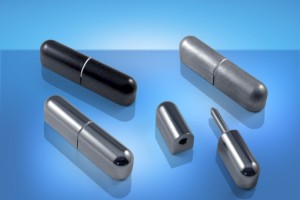 Then we have a couple of Knowledge Base articles KB02.1 and KB04.1  and a handy Hinge Calculator tool also available here.