D-SNAP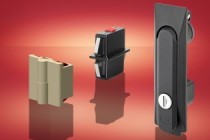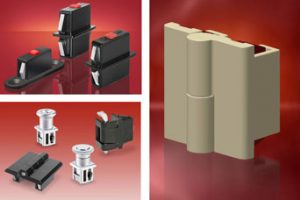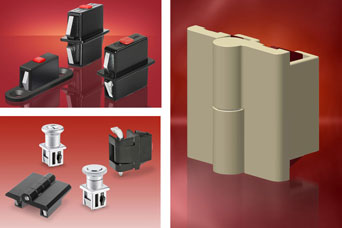 ———   
Snap-line fasteners and joiners featuring the innovative D-Snap® technology enable quick construction of custom enclosures for specialist panel builders. Their snap together system enables steel panels to be manufactured and simply clipped together when needed to provide a robust housing without the use of tools or mounting hardware. Non standard sizes and complex shaped steel housings can be produced for many industrial purposes including electrical equipment and for supermarket displays.
*A free pocket guide to D-Snap is available; see our "Books" section.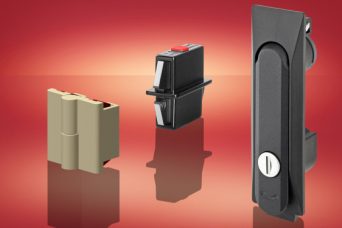 It seems there are many occasions when a custom enclosure or access panel is required and needs to look really good in a very short amount of time – the Dirak Snapline system is available from our Online store for just such an eventuality.
This convenient snap-in series of hinges, panel joiners and locks minimises the production issues by needing only simple rectangular cut-outs so that assembly in-house or onsite can be quickly achieved with a robust and attractive result.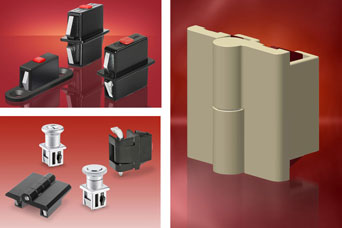 Among other places the FDB Panel Fittings range of fasteners find application in shop fitting manufacture, not only quarter-turn locks and swinghandles in checkout islands but also quick-fix/release fasteners around the display section of stores where they may be used to hold price indicators, product cards and special offers. For cupboards and storage space at the checkout rapid keyless access is provided with wing handles, while triangular key or cylinder locks are also typical – for more security digital combination locks may be preferred.
Elsewhere, captive Snapline connectors and push-fit fasteners with tool or toolless operation are suited to widespread use in stores generally and can be found at the FDB Online Store available ex-stock for urgent delivery.