hinges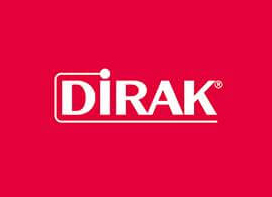 As one of the world's leading technology and system providers, Dirak develop, manufacture and sell innovative fitting components for enclosure construction – above all, latching, hinging and sealing technologies. Their high quality, customized products function either mechanically or electronically, and have been used for many years in even the most demanding applications, such as:
In the energy industry and machine construction
In medical technology and the food industry
In railway and transportation
As their leading UK distributor we can offer unparalleled pricing and stock levels – so contact us and our experienced team will be delighted to help.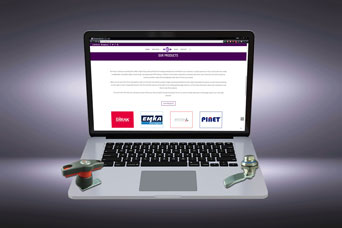 Our all new FDB Panel Fittings website is a stylish gateway to the best in enclosure hardware from international sales partners such as DIRAK, EMKA, Weston Body Hardware, Pinet, Gold & Wassall, Southco, Lowe & Fletcher, and our own FDB Online Shop where cabinet and enclosure fittings can be sourced ex-stock or to custom specification.
The new site is mobile friendly for users of tablets and smartphones, while providing direct links to sales partner sites for comprehensive catalogue availability.
The new FDB Panel Fittings website signposts our sister site for FDB Electrical and the joint Online FDB shop.
Naturally as specialist suppliers of locks, latches, hinges, handles, swinghandles and gasket sealing profiles for use on enclosures, storage lockers, control and distribution cabinets, HVAC, data storage and specialist vehicles we would love to hear from you – so please contact us by phone or e-mail.
As specialists in panel fittings for cabinets and enclosures we deal with premium manufacturers and stock a wide range of lines for same day dispatch – see our Online shop or call us direct.