As specialist distributors here at FDB we take great pride in our relationships with top brands of Panel Fittings for cabinets and enclosures- This is exemplified by our status with DIRAK as their main UK distributor and a key part of their global service network – and by the many long standing and close relationships we have with companies such as EMKA, and Giussani, – also Western Body Hardware, Lowe & Fletcher, Southco, Gold and Wassall, Pinet,  Ronis, and Industrilas.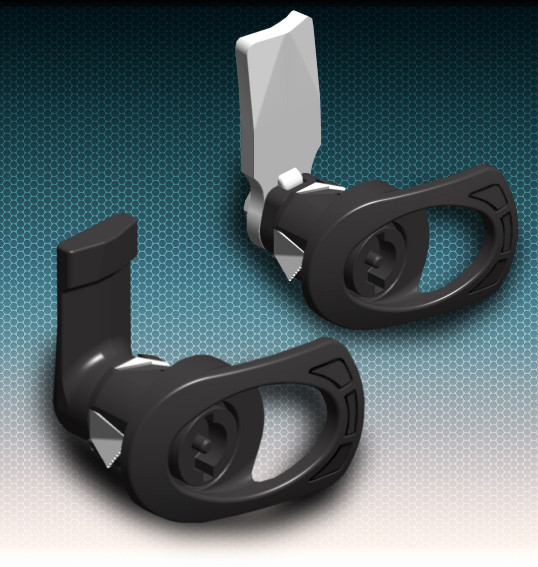 These ongoing relationships help us to provide the best, most appropriate products and most efficient service possible for our customers while feeding into our own Rocfast branded assembly/logistics program – so we were delighted recently to have the opportunity of technical training with both EMKA – focusing on their extensive specialist hinge program – and with Giussani on their locks/handles and locking handles – see here for details at our Online store – in addition we had a great time with their tech teams and learned a lot that we hope to pass on to customers in due course.
For more on this and on how we can help you with your panel fittings requirements please contact our enthusiastic sales team who are keen to make use of their latest training expertise!