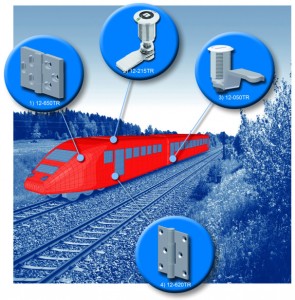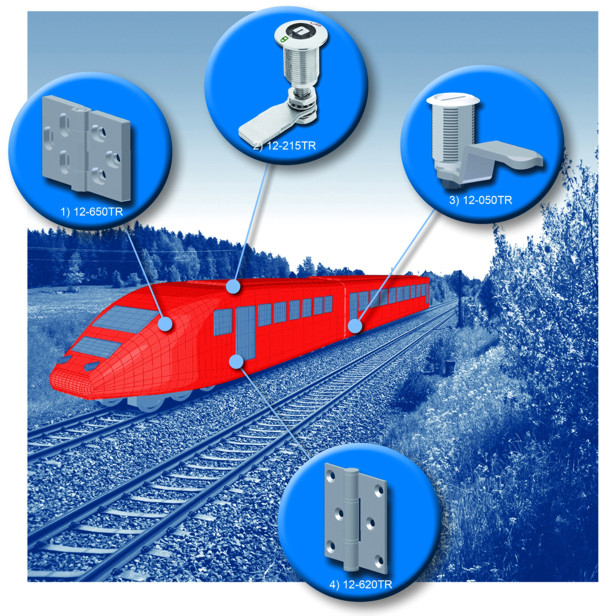 We know that customers within the Railed Vehicle Industry have special requirements for hinging and locking products, such as specific industry-standard inserts for locks including durability and the ability to withstand substantial vibration in adverse environments, plus vandal-resistance, are absolute "must haves" – consequently we are delighted to introduce this new range designed to meet these special requirements.
As Terry Cantle explains: "Specific rail related items such as 12.650TR and 12-620TR screw-on hinges match with the 12-215TR compression latch and the 12-050TR quarter-turn lock with slotted insert. They are further complemented by the many handles, gasket profiles and other hardware derived from our transportation related range of panel fittings."
Naturally these Transportation products are supported by the many SNAP-LINE products for tool-less assembly.