Quarter turn locks and latches – or "quarter turns"as they are sometimes known are the mainstay of our panel fittings industry with an increasing interest in IP65 rated units – as reflected by the extensive stock and availability at our Online store. Typically IP65 and lower ratings in polyamide or zinc die are appropriate but we are being asked more and more for stainless steel – which we also have.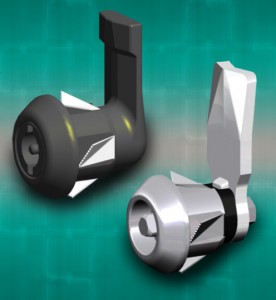 Of course there is no better way to check out these 1/4 turn access fittings than to go and look – so please do so here.
Or contact our experienced team to discuss your particular needs as we can supply from many major international manufacturer/suppliers.