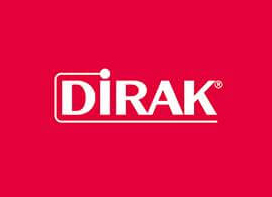 Among our many international sales partners we always look forward to new products from our friends at DIRAK, which we know will make life just a little bit easier for our customers – or maybe a lot easier sometimes!
So you may be assured that we will be bringing these to our Online store for your convenience and to ensure an excellent service – of course these new products will be available also through our Rocfast custom and logistics service for delivery on-site anywhere around the world.
For our list of international hardware manufacturers please see here – and of course contact us if you do not see a particular product at our Online store, as we maintain good stocks and rapid delivery arrangements with these sales partners.