We have added to our sales team recently and would like to welcome:- the excellent Charlotte who has already been helping customers select their panel fittings needs – and our office pet ( and marine expert! )  Mr.Sharkbait Hoohaha –  who we are training to specialise in locks to IP67 – as he is able to inspect them in a submerged environment.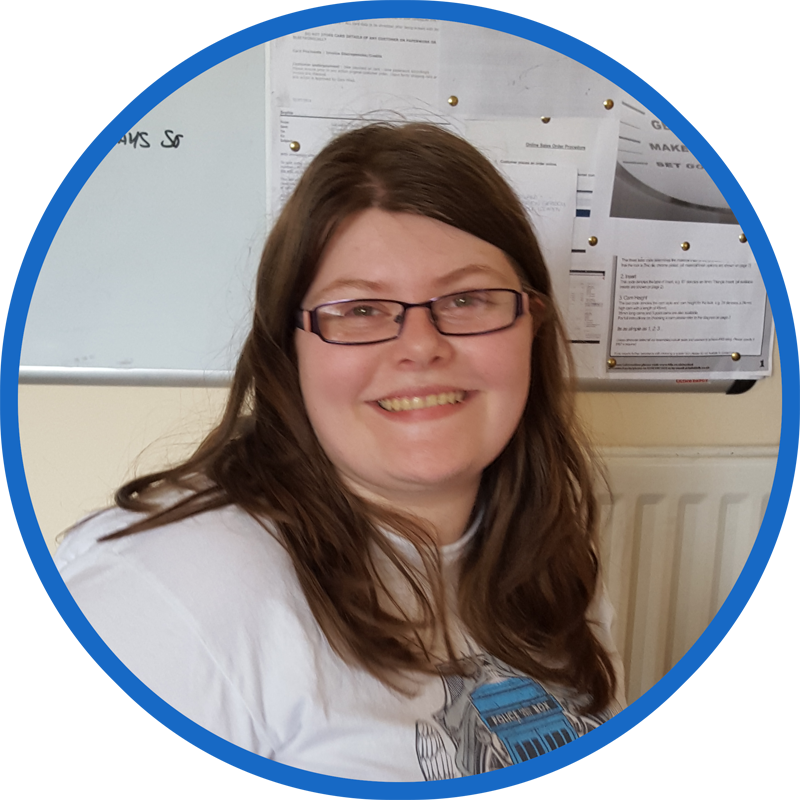 Charlotte is fitting in well by adding to her knowledge of locks, latches, handles, sealing and electrical protection equipment – you might guess she has full set of our Panel Fittings and Electrical Knowledge Base documents as homework reading!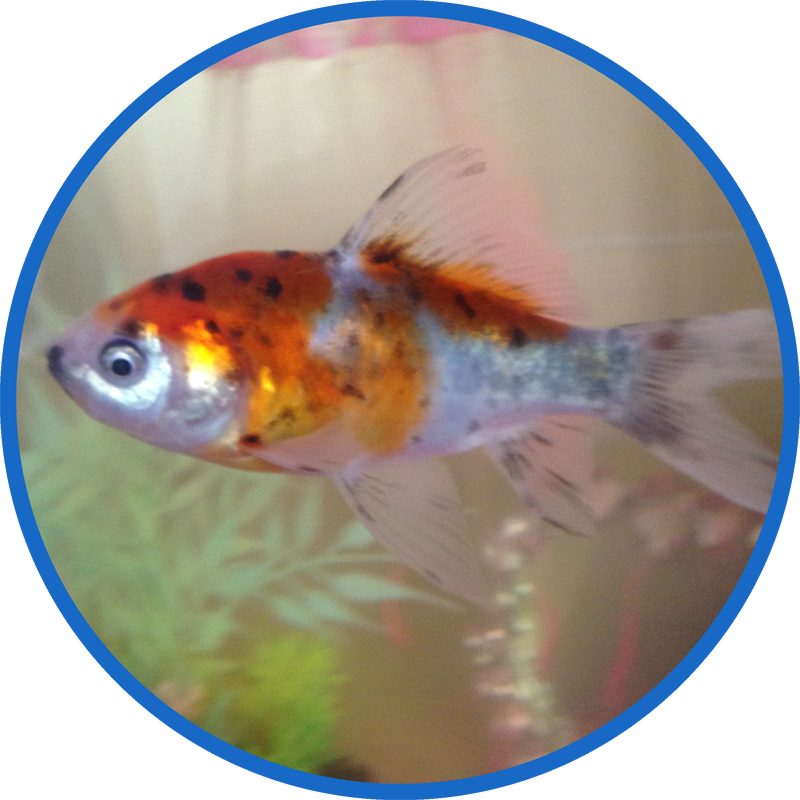 Nemo/Sharkbait on the other hand is keeping the office amused with stories of his journey and all the turtles he met on the way…….